Stetson Hats - Re-sale Catalog
1.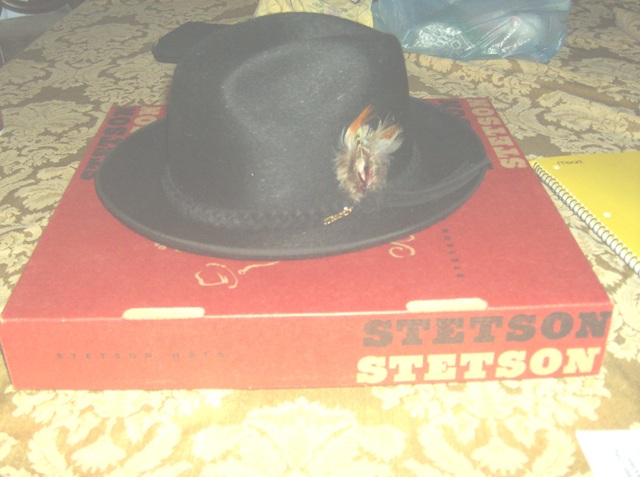 2.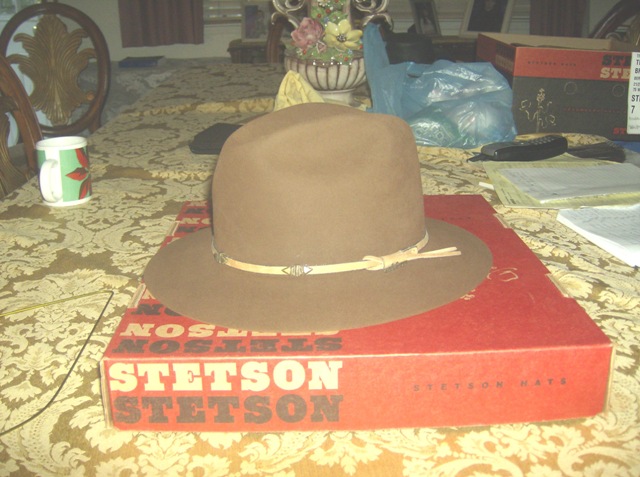 3.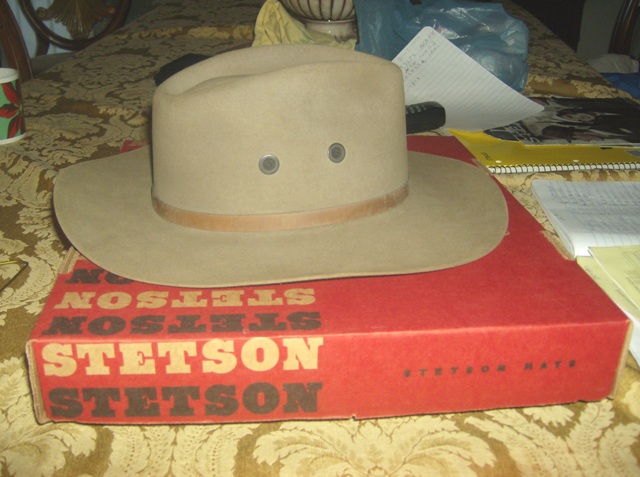 4.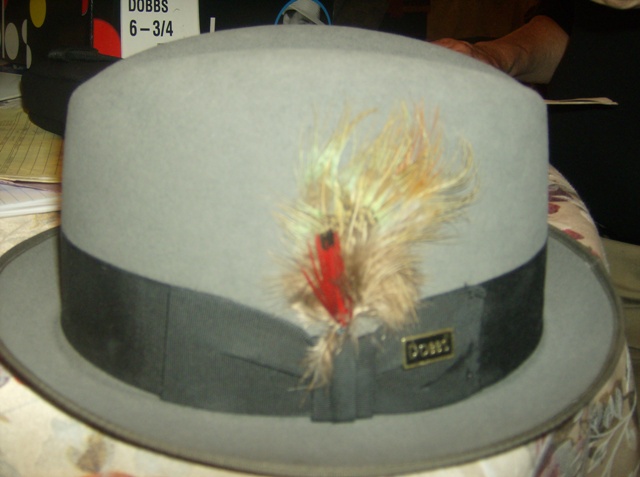 5.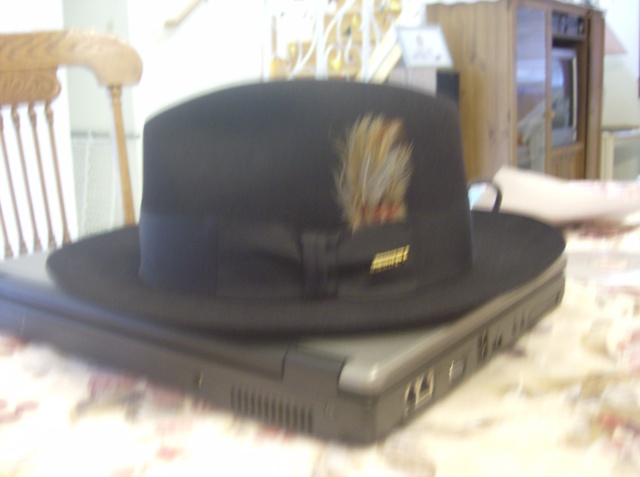 6.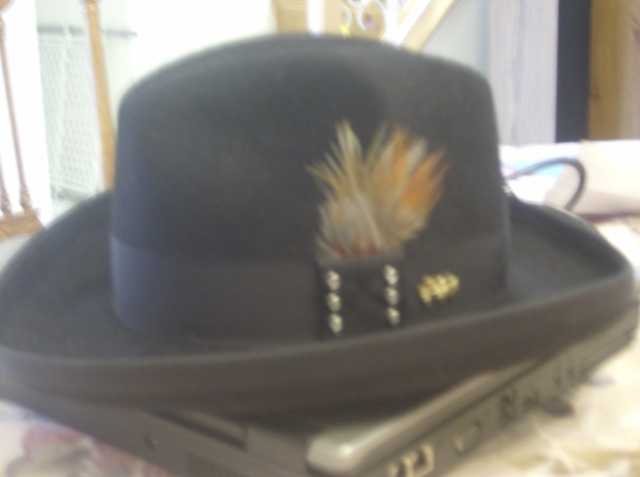 7.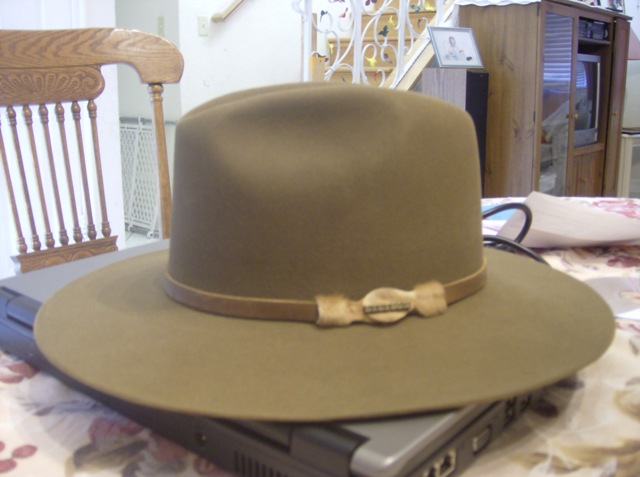 8.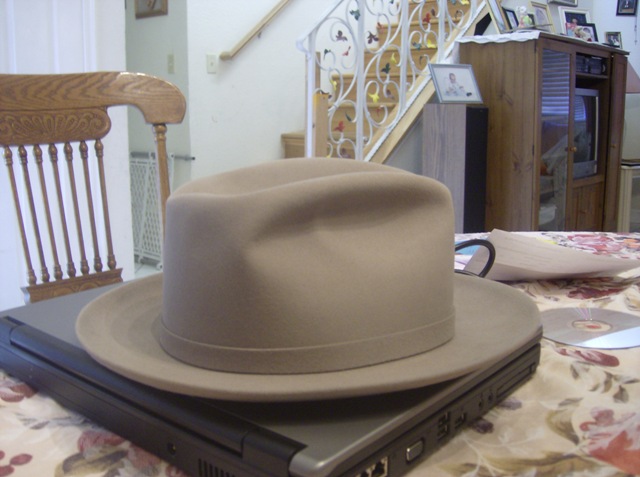 9.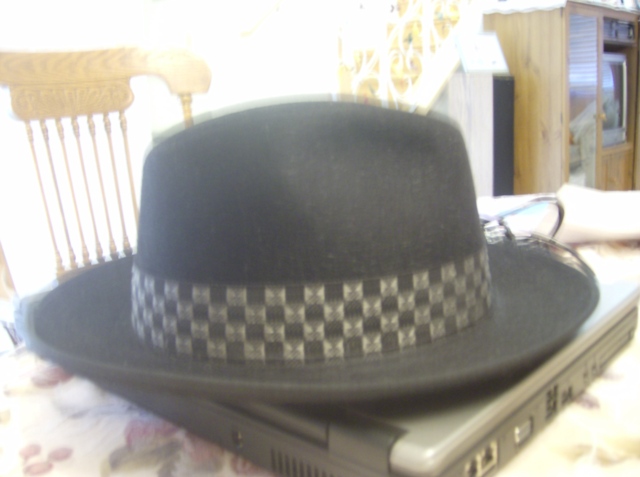 10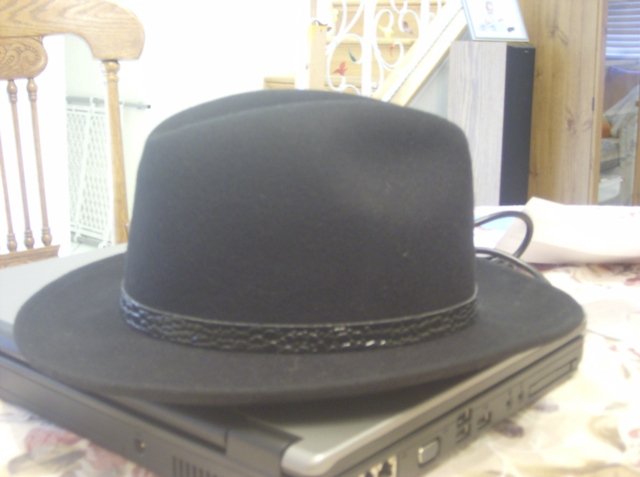 11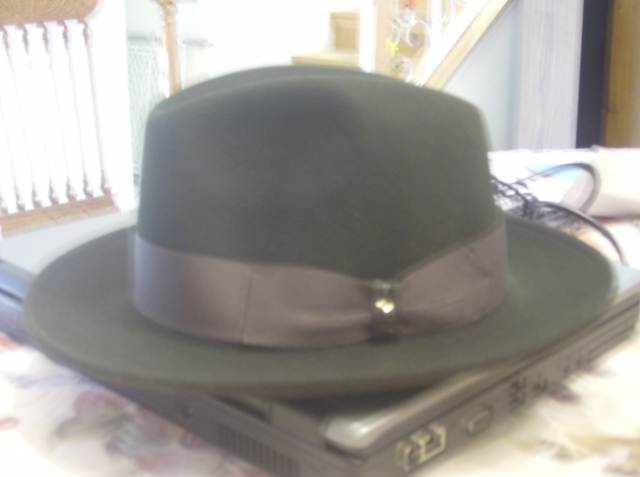 12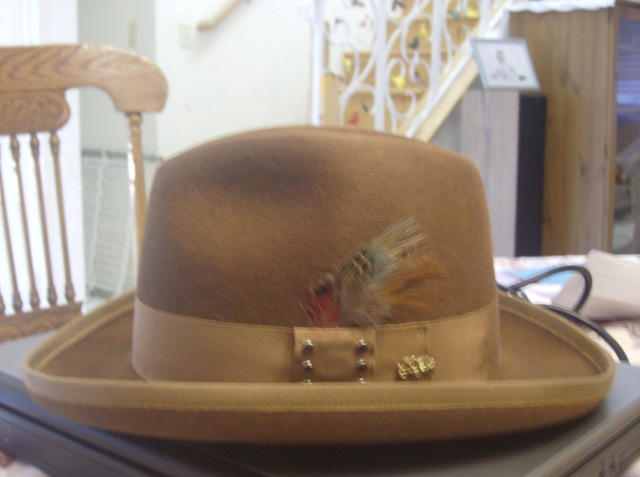 13
14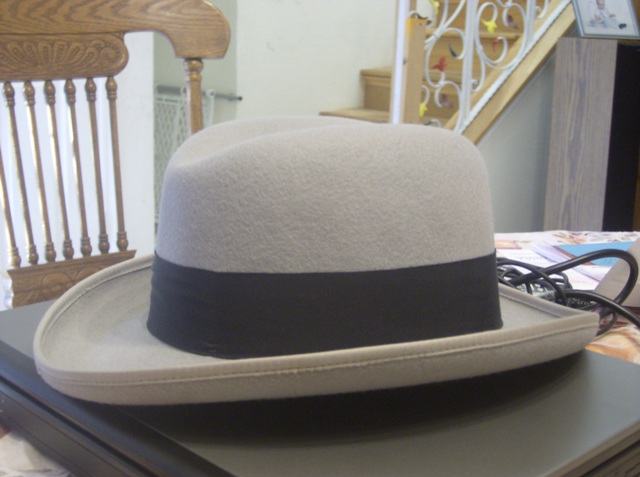 15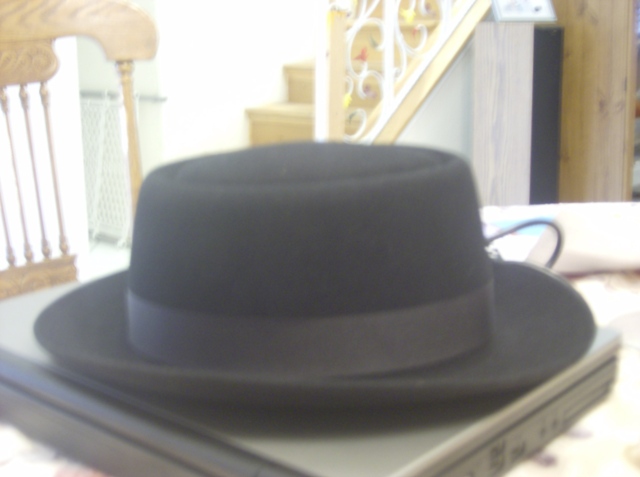 16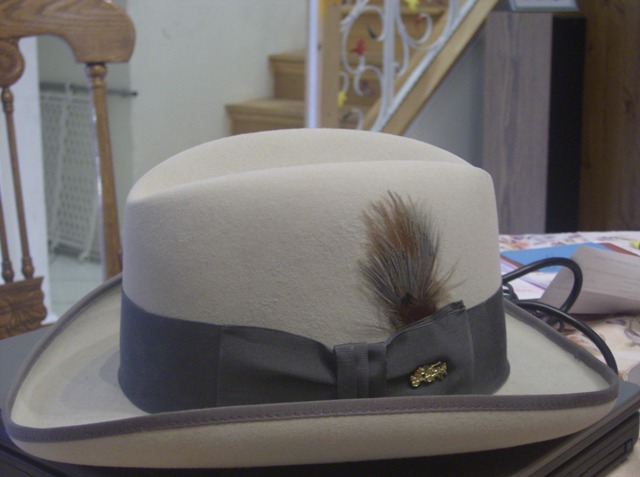 17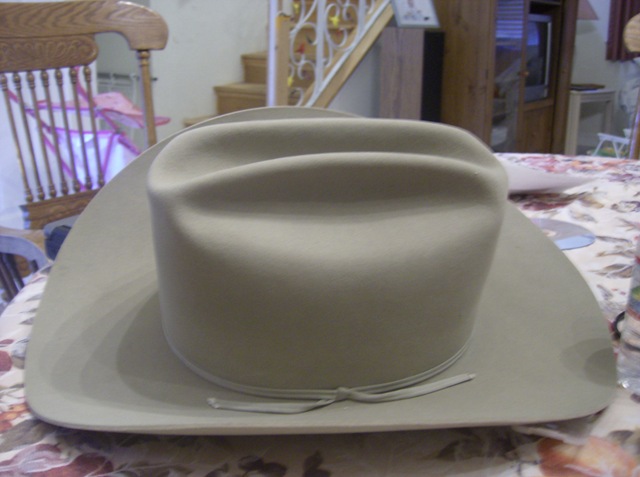 click here for complete description and pricelist of the hats. The number of the hat in the catalog will correspond to that on the price list.
Click here for the online order form page (no purchases online, just send your orders and we will send you the invoice by e-mail so that you can send the check for your items. Please wait 15 days for processing of your check/money order payment before receipt of your items. *Also, check/money order payments = $5 off purchase order.
Thank you for visiting our site
Pino Scarpinati
Home | Flier | Brochure | Catalog Page 1 | Catalog Page 2 | E-mail